Motivation to Study: 24 Tips for Teachers
Do you experience this sometimes? The students in your seminars are bored, lethargic and have no desire to follow your lessons? You do not know how to increase the motivation to study?
Then I have 24 tips for you, how to increase the motivation to study! These tips are derived from my recent research projects and the Integrated Learning and Action from: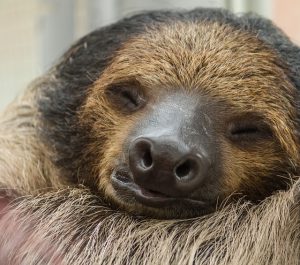 Motivation to study: The beginning
In the beginning, students need to realize what to expect. You can support this internalization process by providing in-depth information about the learning topic. The students can then establish a first learning orientation for themselves. They should be more or less aware of where their own strengths and weaknesses lie. The focus should be on the learning process and not so much on the content. Learning should always be a self-transformation. Another favorable prerequisite for a motivation to study are free choices, such as the learning topic. This promotes the autonomy experience and increases the basic motivation to learn by assuming responsibility.
Provide more in-depth information about the learning process and learning theme in advance
Transparent communication of learning objectives and learning challenges (without arousing fears)
Provision of tools for self-diagnosis of prior knowledge
Variety of learning topics (for free choice)
Creating a fearless learning climate
Implement phases of relaxation in the learning process
Consideration of the heterogeneity of learning motivations
Workshop on Motivating to Study: Tips for Teachers
Are you interested in this topic? You can book an one-day Workshop for university teachers.
.

This work is licensed uner Attribution-NonCommercial-ShareAlike 4.0 International
Image by wagrati_photo from Pixabay